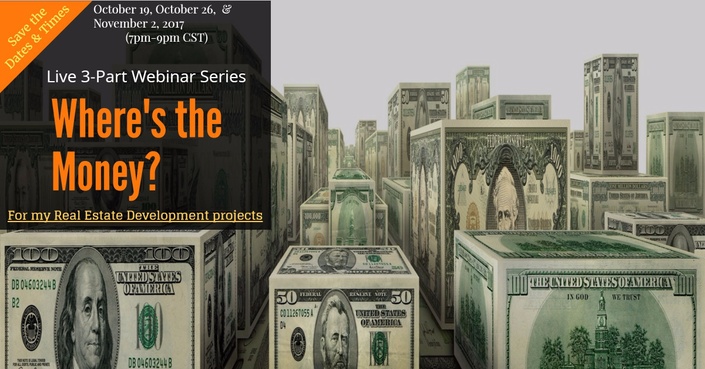 PART 3: Project Specific Funding Sources & Guest Panelists
Recorded WEBINAR

"I attended all of the 3-Part Webinar Series and I not only received vital information but it was surprising on how much information was presented by Jackie and her Guest Panelists. It is without question, that I would not have been able to find the non-conventional funding sources that were provided during this Webinar Series. I am now more optimistic to be able to obtain funding for my real estate development projects. Thank you very much, Jackie!" - Howard Ebner (Phoenix, AZ)
"I must say that I was hesitant at first to register for the 3-Part Webinar Series. There are NO other real estate developers, that I am aware of, that would have provided so much depth and breadth of information that Jackie did. I am very glad that I attended these Webinars!" - Steven Edwards (Charlotte, NC)
"For the last few years I have been trying to seek out funding sources for Predevelopment and Land Acquisition for my affordable housing projects and quite frankly I did not think that they existed. But, since attending Jackie's 3-Part Webinar Series, I not only found that there are funding sources available I now know how to get prepared and approach these potential funding sources. The entire Webinar Series was quite thorough and I will be reviewing each of the recorded Webinars and the Hand-Out Materials repeatedly!" - Kathy Nelson (Greenville, SC)
"WOW! Great Webinar! I can see that Jackie really cares about helping others to becoming successful. As the saying goes 'information is power' and she has given a tremendous amount of information that can help me in so many ways as I grow my real estate development company." - Sherman Johnson (Seattle, WA)
"It was an enormous privilege for me to attend the 3-Part Webinar Series, WHERE'S THE MONEY (for my real estate development projects). Not only did Jackie provide great information but she had 2 fantastic Guest speakers, Michael Klein of Freedom Financial Funds and Robert Whyte of Whyte & Co." - Jeff Duncanson (Florence, SC)
"Knowing when, where, and how to access pre-development and land acquisition funds has always appeared to be an insider secret. Jackie has expertly provided those of us not in the know with information on how to maneuver through this vital step in obtaining funds from the right lenders. In doing so, Jackie has provided us with key questions to ask lenders, the type of information lenders look for, preparatory steps to take prior to applying, and the appropriate timing for applying for funds. Many webinars are conducted with a sales pitch approach - but not this one. You will definitely leave knowing that you've been armed with actionable steps and increased knowledge."
-
Narelle Myke
(Newark, NJ)
"Jacqueline has a wealth of information that everyone needs that's interested in becoming a developer. Her attention to detail and presentations both engage you but also fortify you with relevant information. Her access to other top players in the financial and development spheres is definitely a benefit of being engaged in her webinars." - Lydel Wright (Houston, TX)

(1) A Webinar NoteSheet
(2) Recorded Webinar that has nearly 2 hours of impactful and ready-to-use information

(3) Learn about which non-conventional funding sources that specifically finance one or more of the following project types: Mixed-Use, MultiFamily, Retail, Hotel, Industrial/Warehouse, Office, Build-to-Suit, Clean Energy, and more

(4) Hear from 2 Guest Panelists: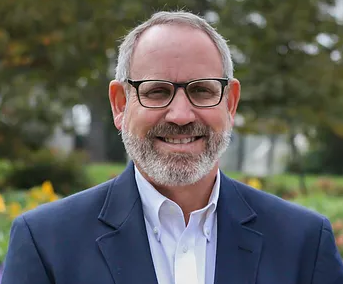 MICHAEL KLEIN,Chief Executive Officer
Freedom Financial Funds
Michael has over 35 years of experience in finance and company operations. He has successfully started and operated three companies, several divisions for his employers and has originated, approved or worked out billions of dollars in loans to both corporate and real estate clients. Michael started his career at Union Bank in Los Angeles, where he completed the Management and Credit training program. He has worked for money center, regional and community banks, including Chase Manhattan Bank, Union Bank, Wachovia Bank and China Trust Bank. Most recently, he co-founded and served as the Chief Operating Officer of Partners Capital Solutions, Inc. (PCS) where he oversaw the company's formation and growth for seven years. During his tenure at PCS the company originated over $920 Million dollars in loans and returned an average yield to investors of over 9.6% while suffering zero losses. As the CEO of Freedom Financial Funds, LLC, Michael and his team have raised and invested over $50 Million since the firm was started 18 months ago. Michael serves the community as a member of the Board of Directors of Homes 4 Families, a not for profit that helps veterans attain home ownership in Enriched Neighborhoods that provide comprehensive services that help veterans attain and maintain self-sufficiency. Michael also served his community for eight years as the Chair of the Citizens Advisory Committee that was instrumental in creating the Warner Center 2035 Specific Plan for the City of Los Angeles. Michael was on the Executive Committee of the Board of Directors for the Building Industry Association of Los Angeles/Ventura and volunteered as a Mentor at the Marshall School of Business at the University of California. Michael has a BS in Finance from California State University at Northridge and a MBA from the University of Southern California.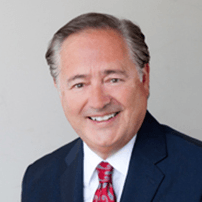 ROBERT K. WHYTE, Principal / Founder
Whyte & Co
Robert is an EB5 Broker-Dealer who has been involved in transactions of over $1.3 billion dollars in projects and is the author of "Secret Government Approved Funding" .Robert is an entrepreneur's investment banker. Having been an investment banker for more than 25 years before starting his own company, funded by EB-5. As the leader at Whyte & Co., he oversees the firm's professionals and all work related to EB-5.

In 2002, Robert founded the Los Angeles office of Morgan Joseph & Co. as Managing Partner, specializing in SPAC's, PIPE's, high yield debt, institutional private equity and IPO's. His transactions ranged in size from $50 to $300 million.
Robert was also one of the founding partners of the Home Shopping Network and in 1986, led the company as its CEO through its Initial Public Offering on the Toronto Stock Exchange and its US affiliate on the American Stock Exchange.
Robert understands the EB-5 program; he went through the immigration process himself, coming from Canada over twenty-five years ago with a "O" visa specializing in investment banking. In addition, he is a partner in one of the few successfully approved $1 million Direct EB-5 projects in America.
BENEFITS: (State-of-the-Art Online Learning Environment)

(1) Easy Access (24/7, 365 days) to this recorded Webinar on any device that you own (Laptops, Desktops, Smart Phones & Tablets)
(2) Lifetime Access to the Recorded Webinar
(3) 5 Downloadable Materials, including a List of Non-Conventional Lenders with Contact Names, Phone Numbers, Email Addresses, Websites, Loan Amounts available, Loan Terms, Interest Rates
Your Instructor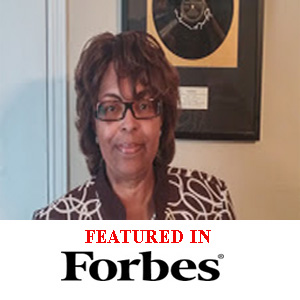 President / CEO - J&T Peterson Development, LLC [email protected] / Jacqueline's LinkedIn Profile
J&T Peterson Development, LLC is the sole creator/ owner and author of all courses within Online Real Estate Development Academy. Please feel free to call: (800) 832-0918.
Successful track record of over 10 years in raising, developing, and managing $30mm dollars for real estate development projects within distressed and master planned communities. Completed development cycles from site selection/acquisition and due diligence, concepts and planning, through financing and construction with project management. Change Order History: Maximum 1.5% to the Lowest of 0%.
TYPES of DEVELOPMENTS: Mixed-Use, Multifamily, Retail, Commercial/Office, Land Development
Featured in FORBES MAGAZINE, as 1 of 10 Formidable Negotiators in the United States.
Recently authored a FREE eBook- "Creating Wealth thru Commercial Real Estate Development". Commercial Real Estate Development is one of the best ways to create wealth. It can produce the type of lifestyle you desire and initiate generational wealth. Please click on or copy and paste in your browser the following link to receive your FREE eBook. "Creating Wealth thru Commercial Real Estate Development"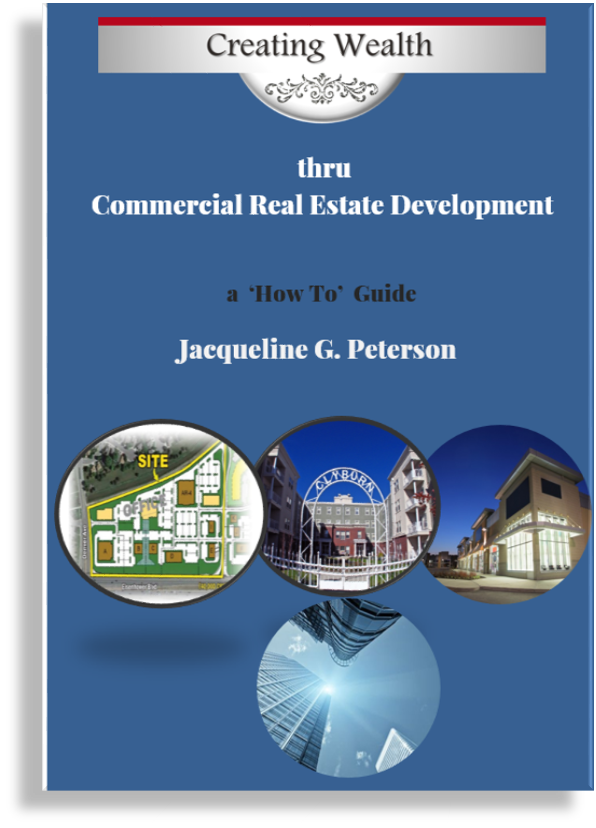 Below are some of my Projects' Pictures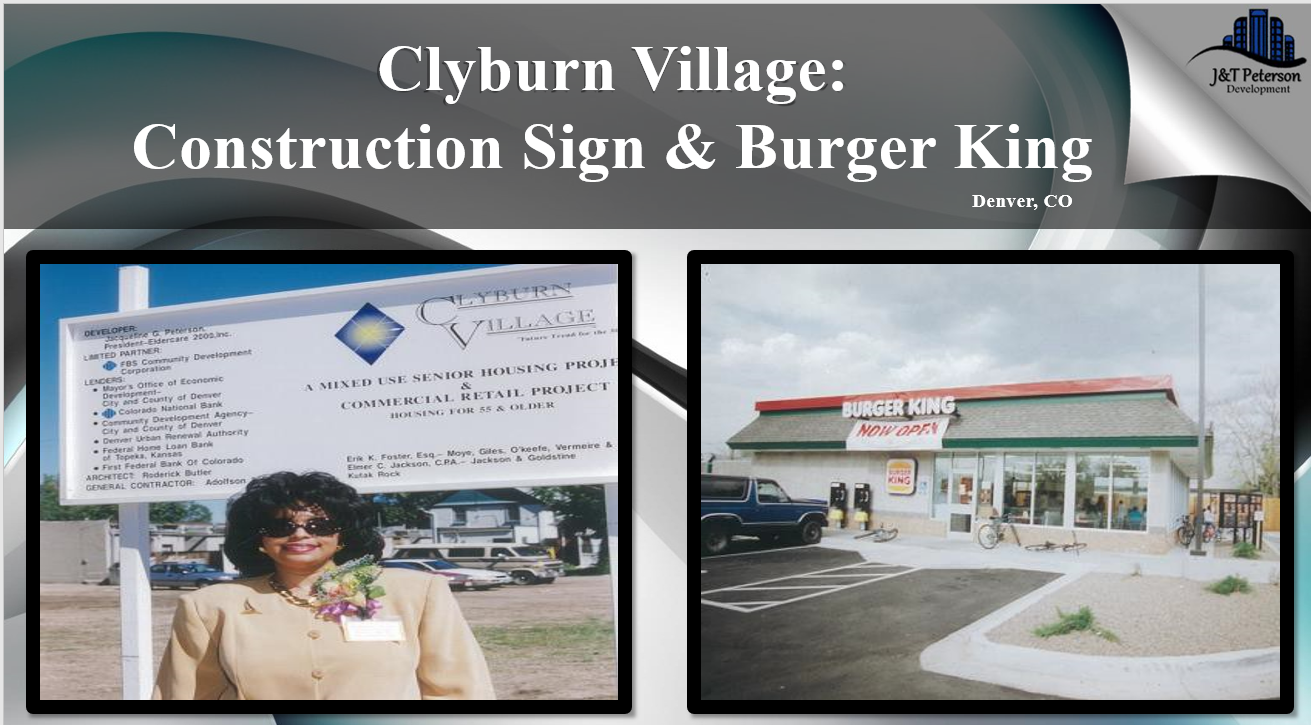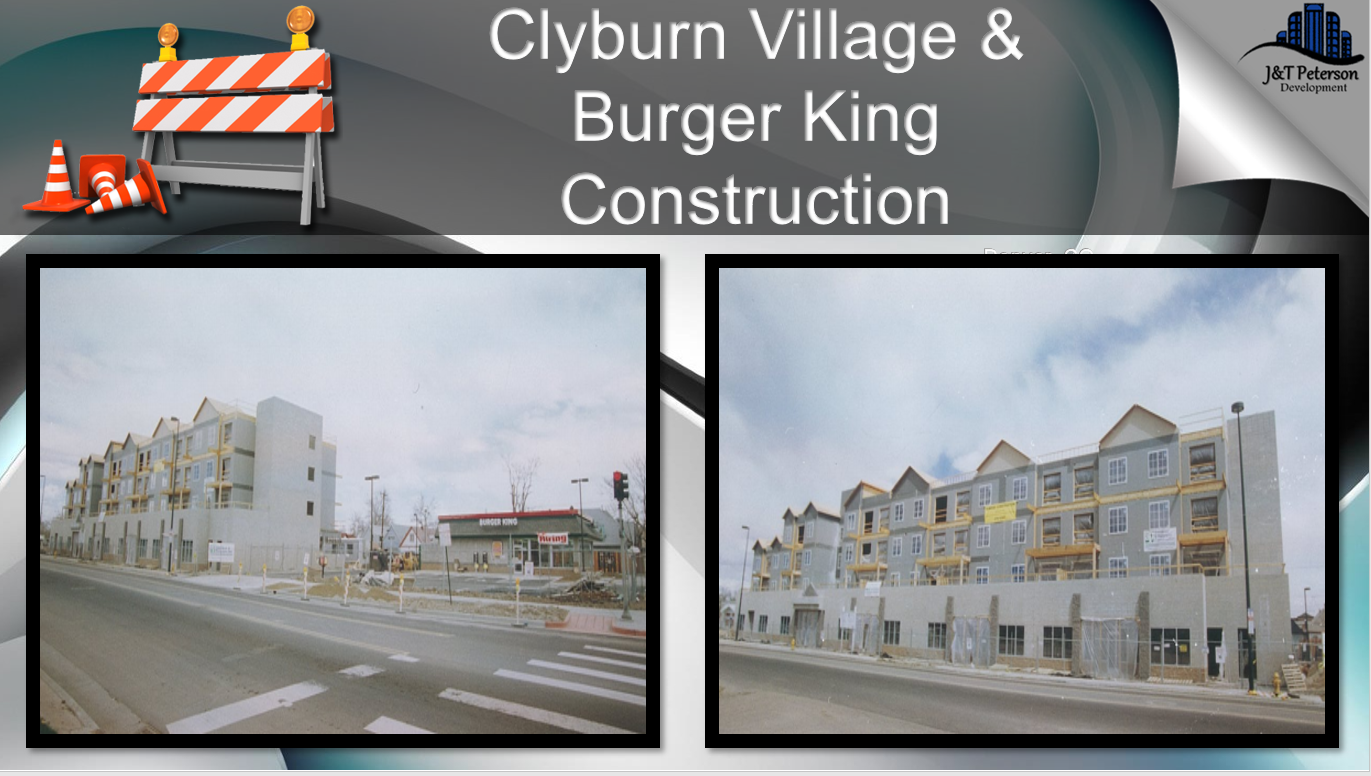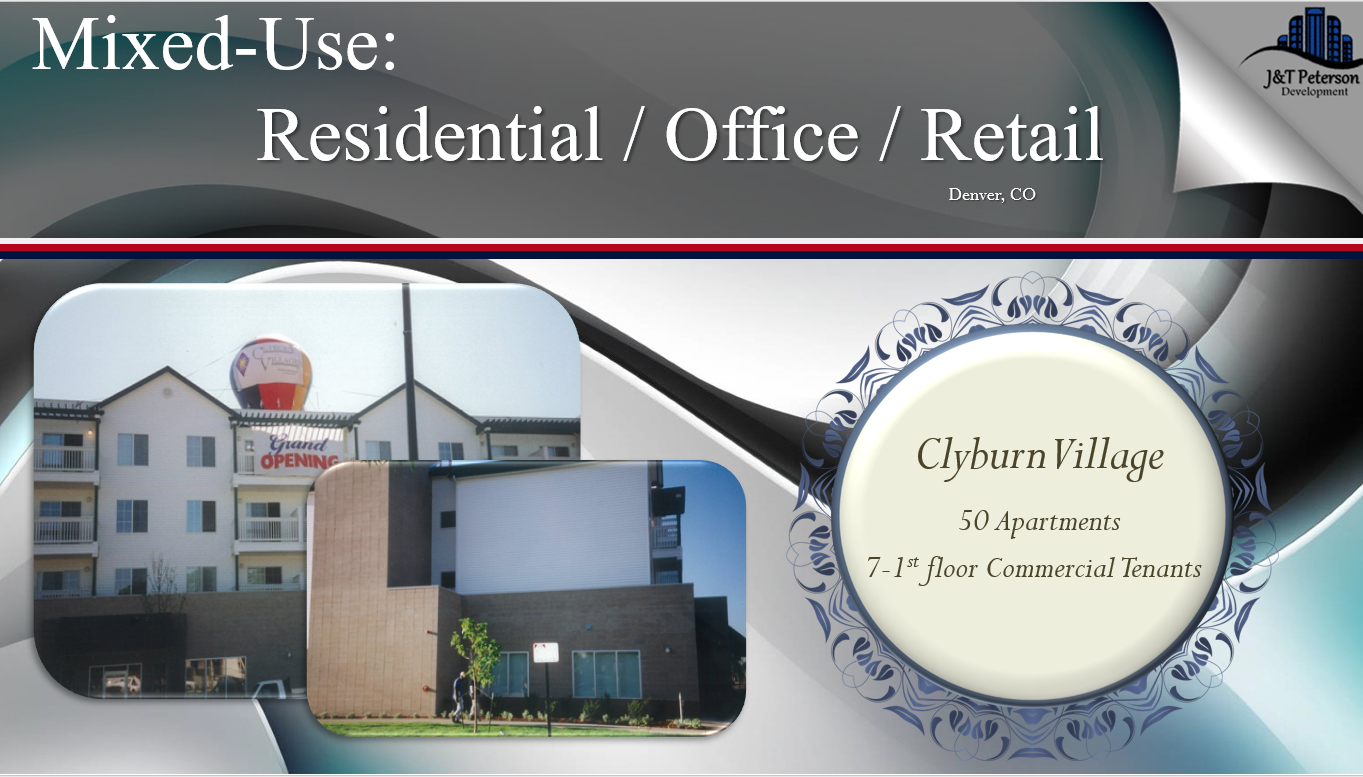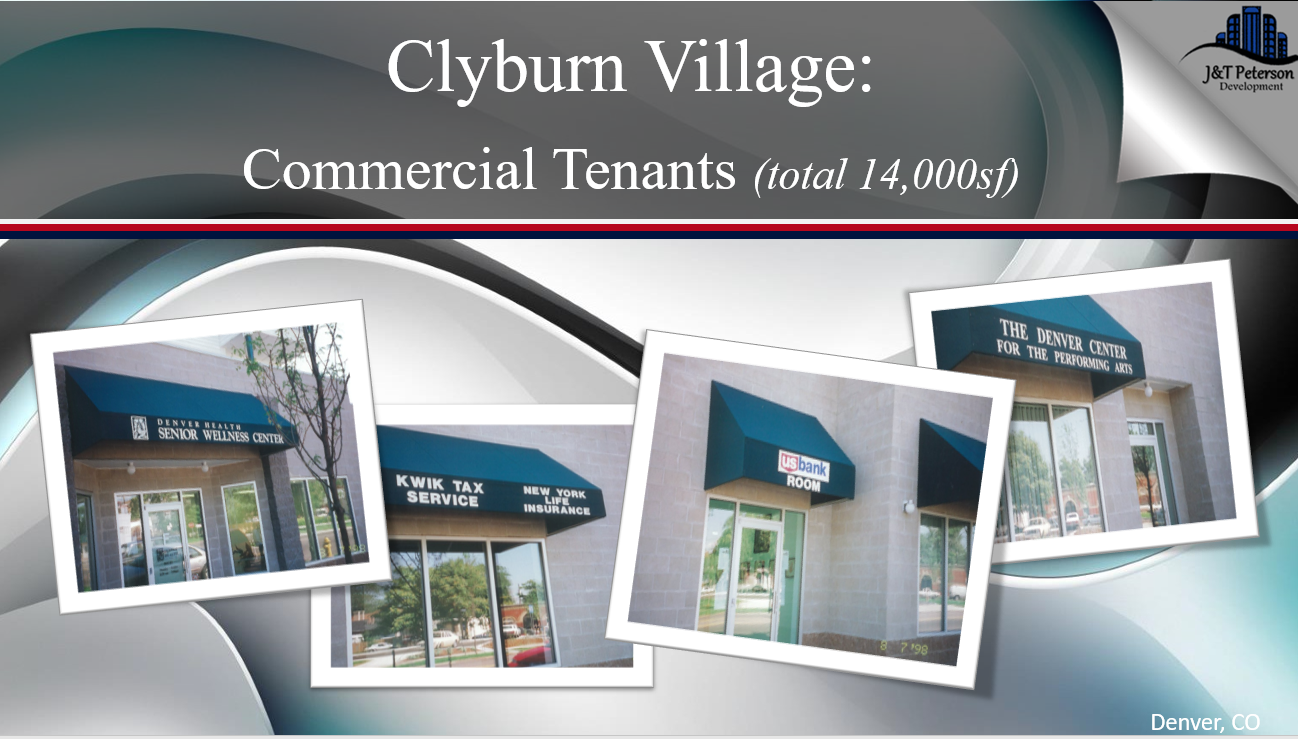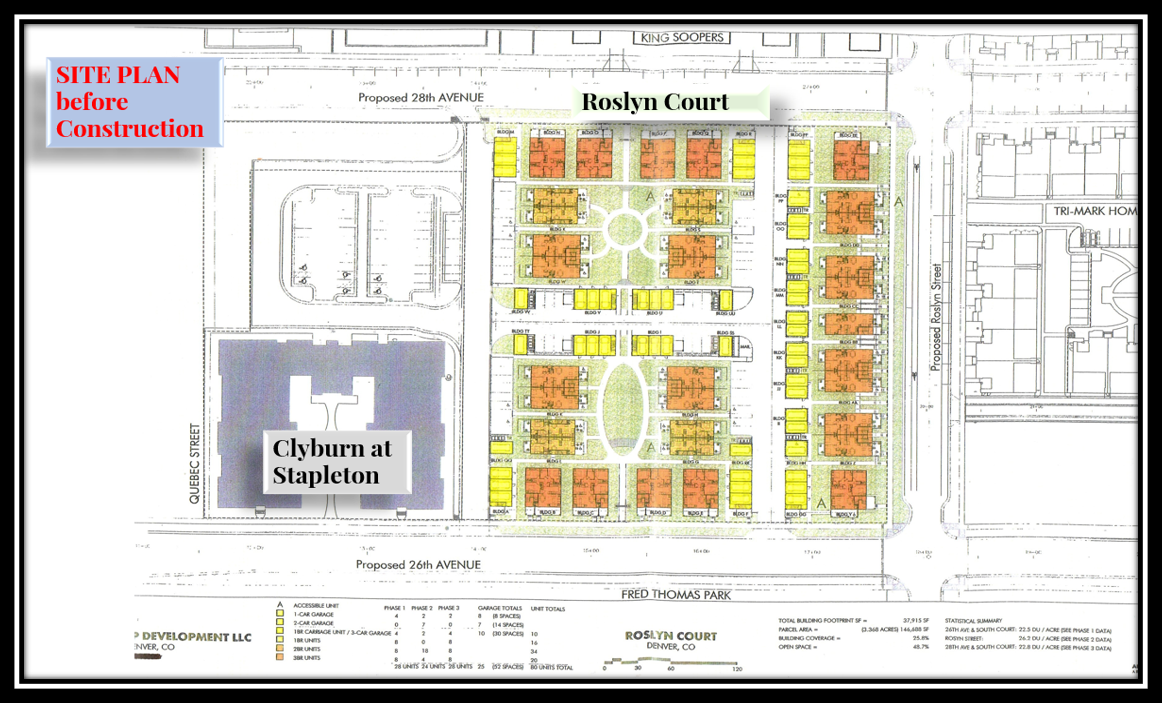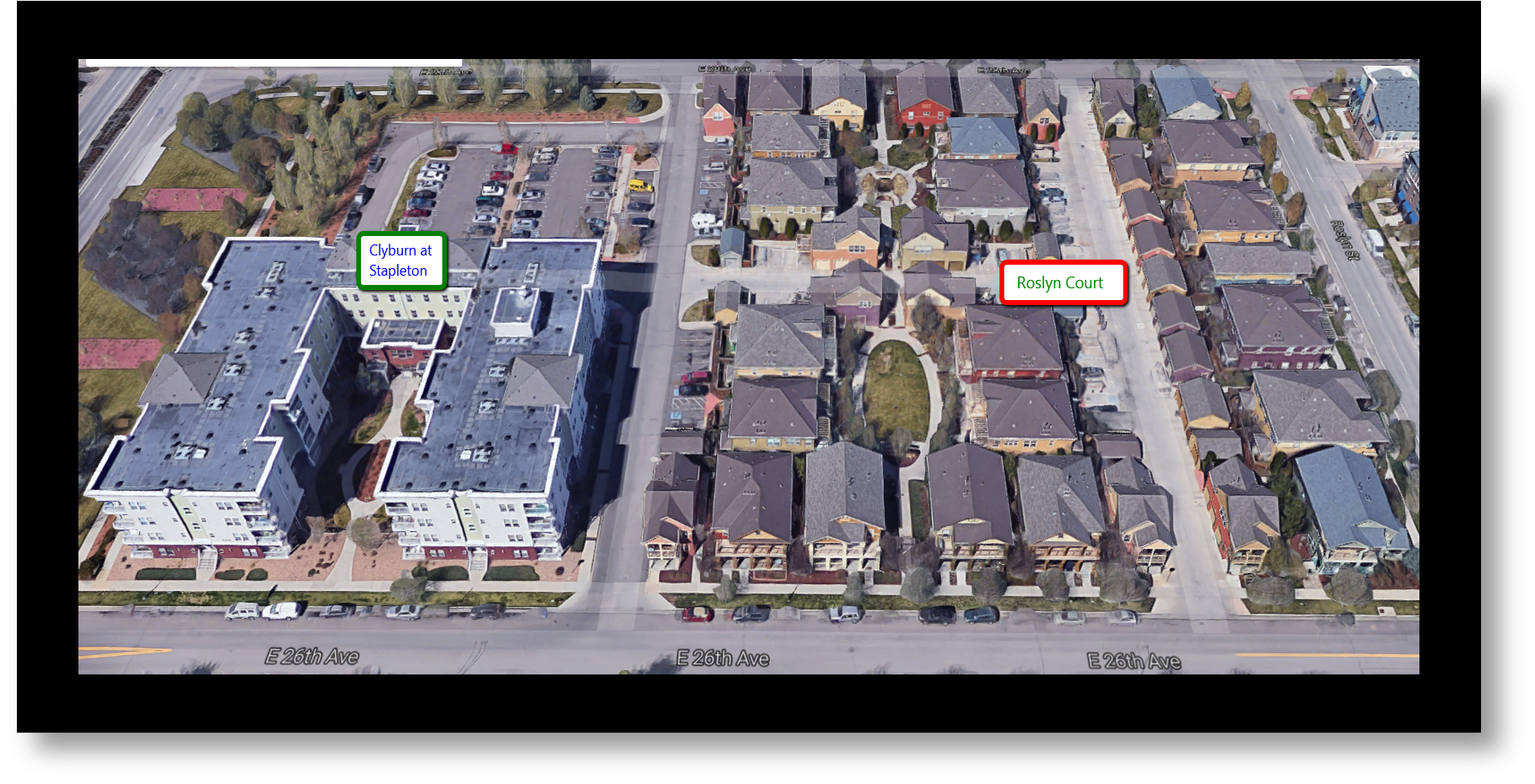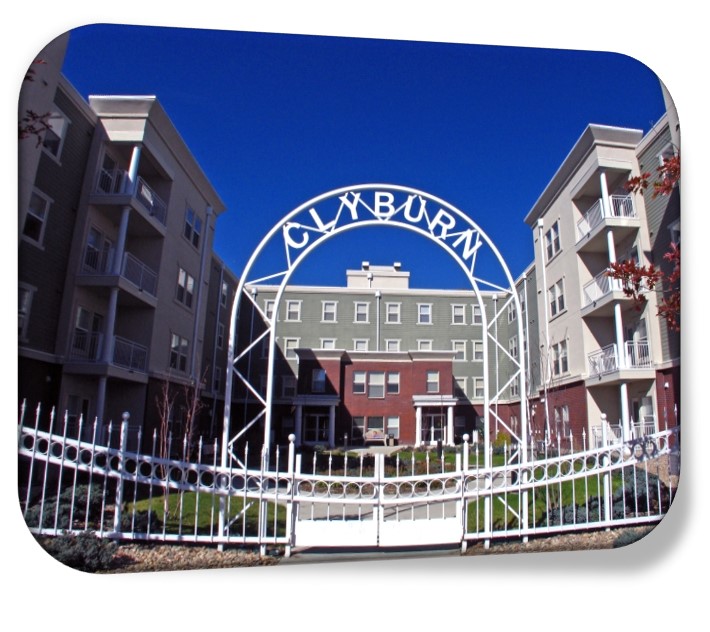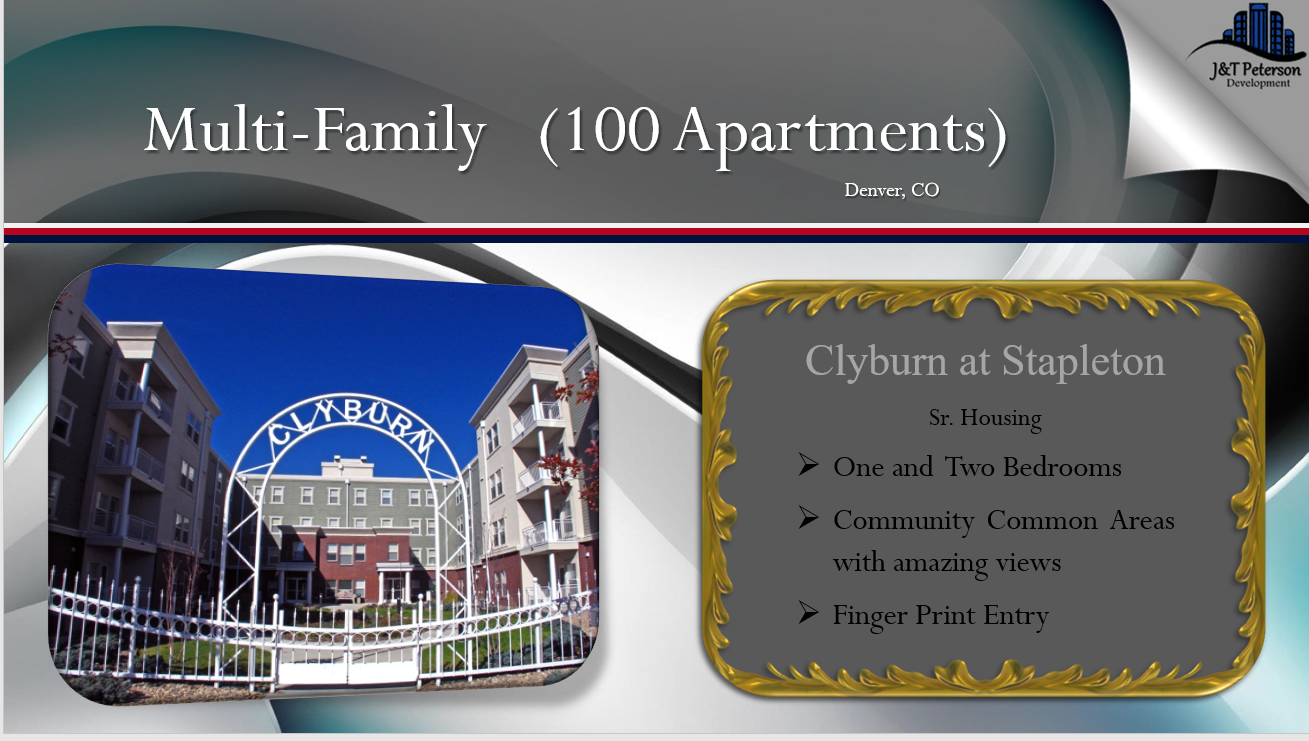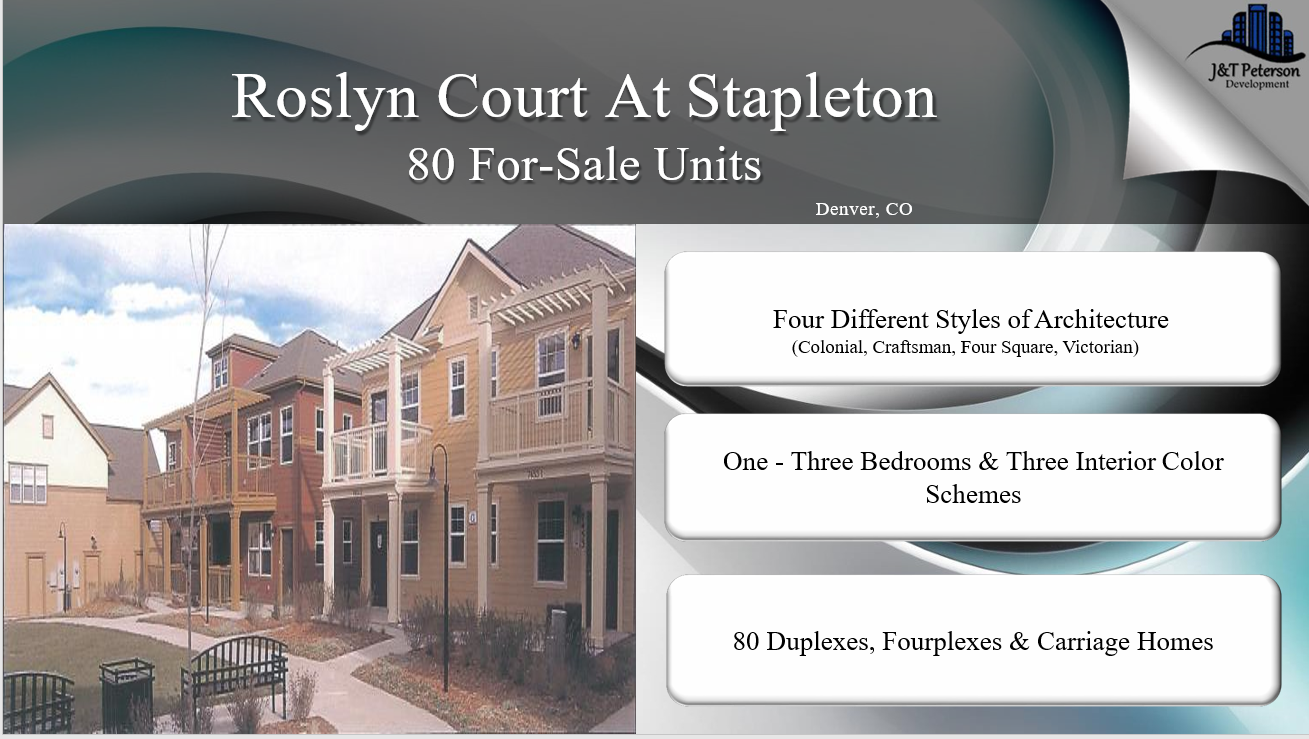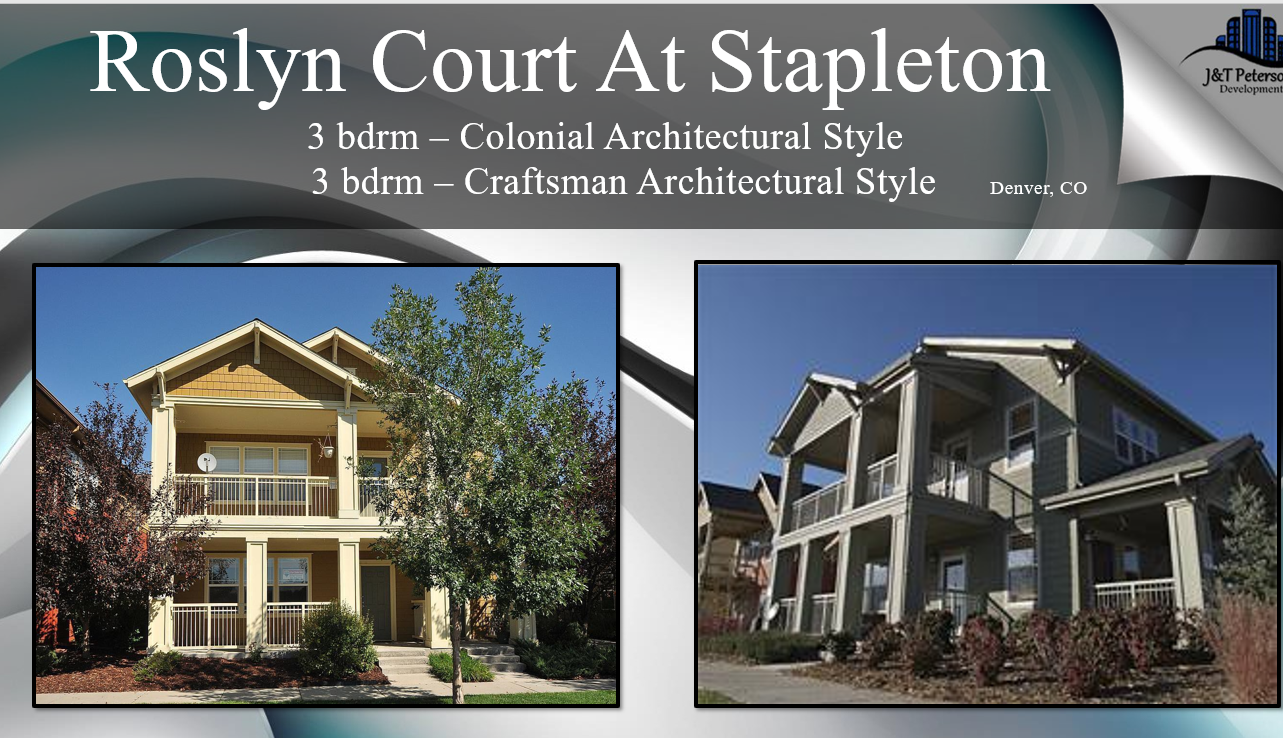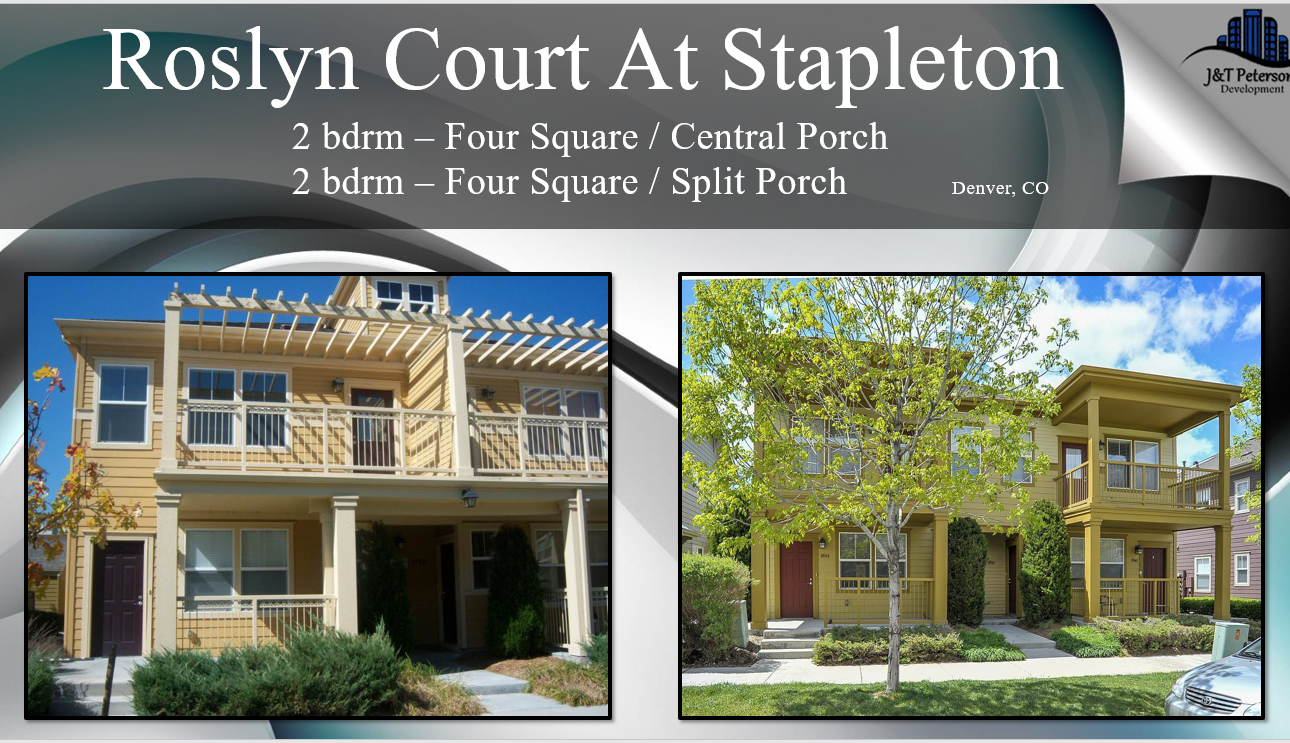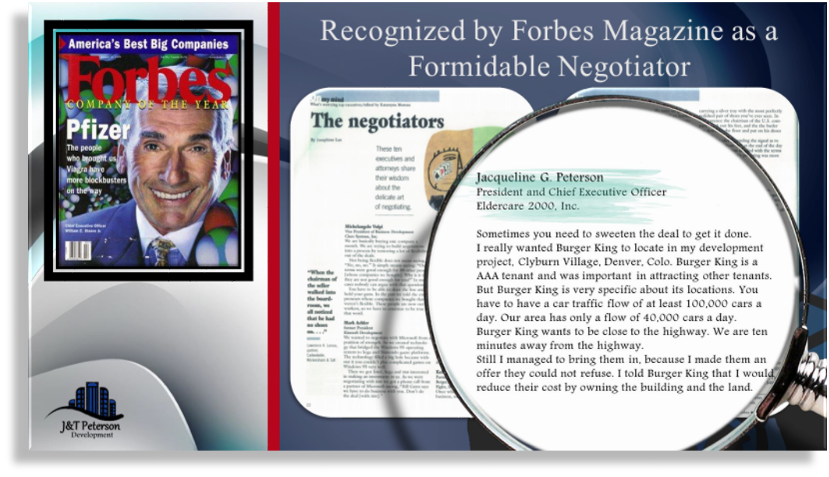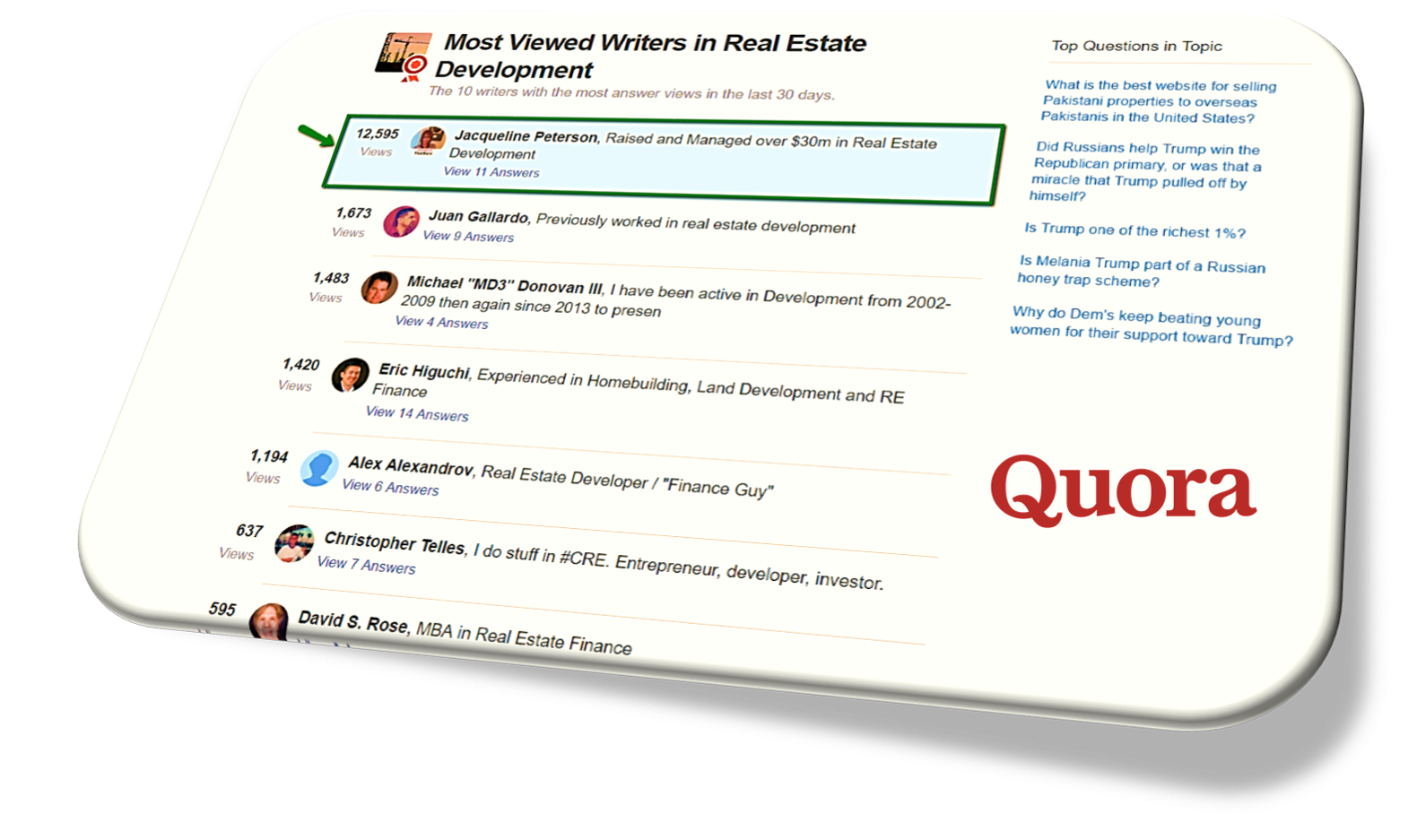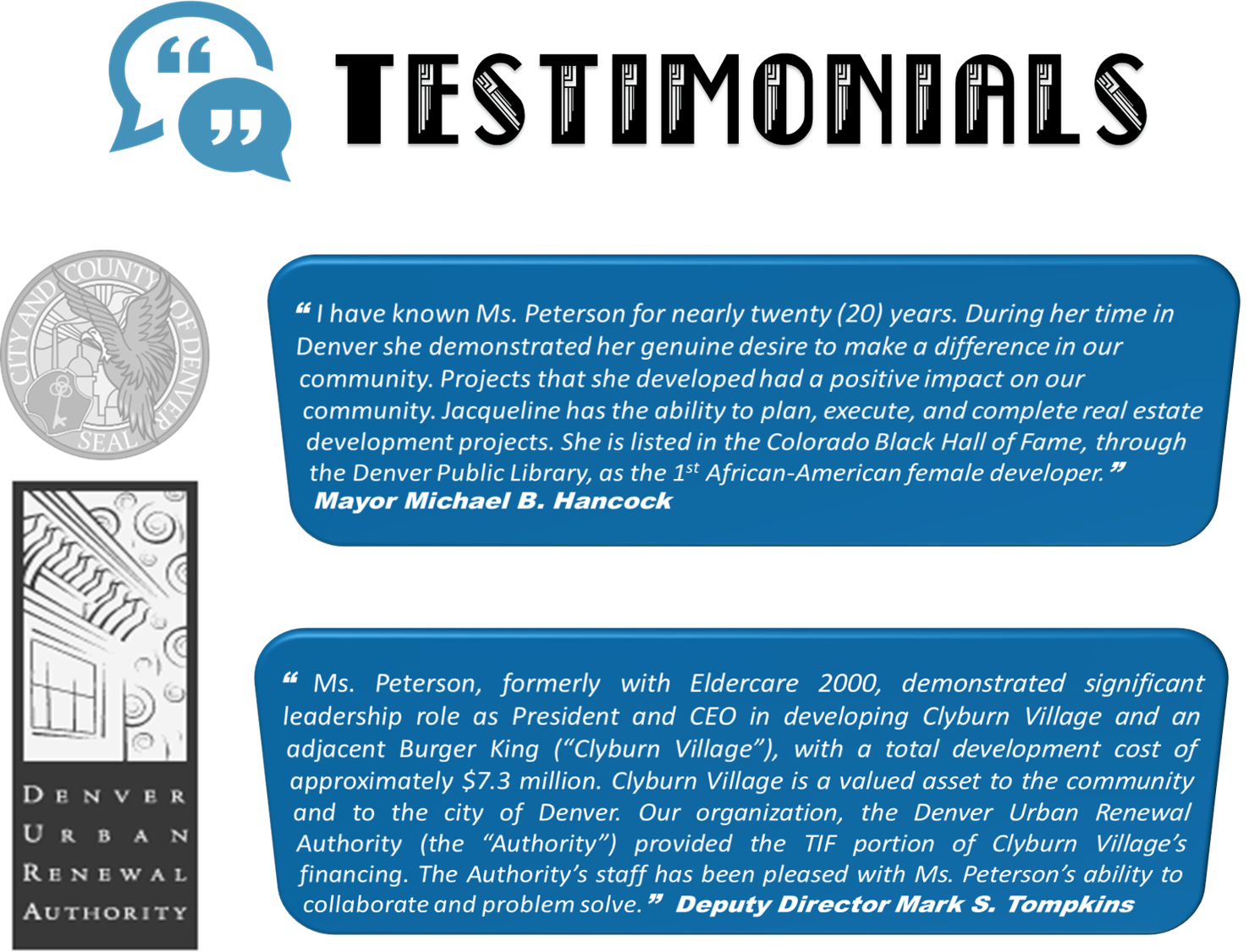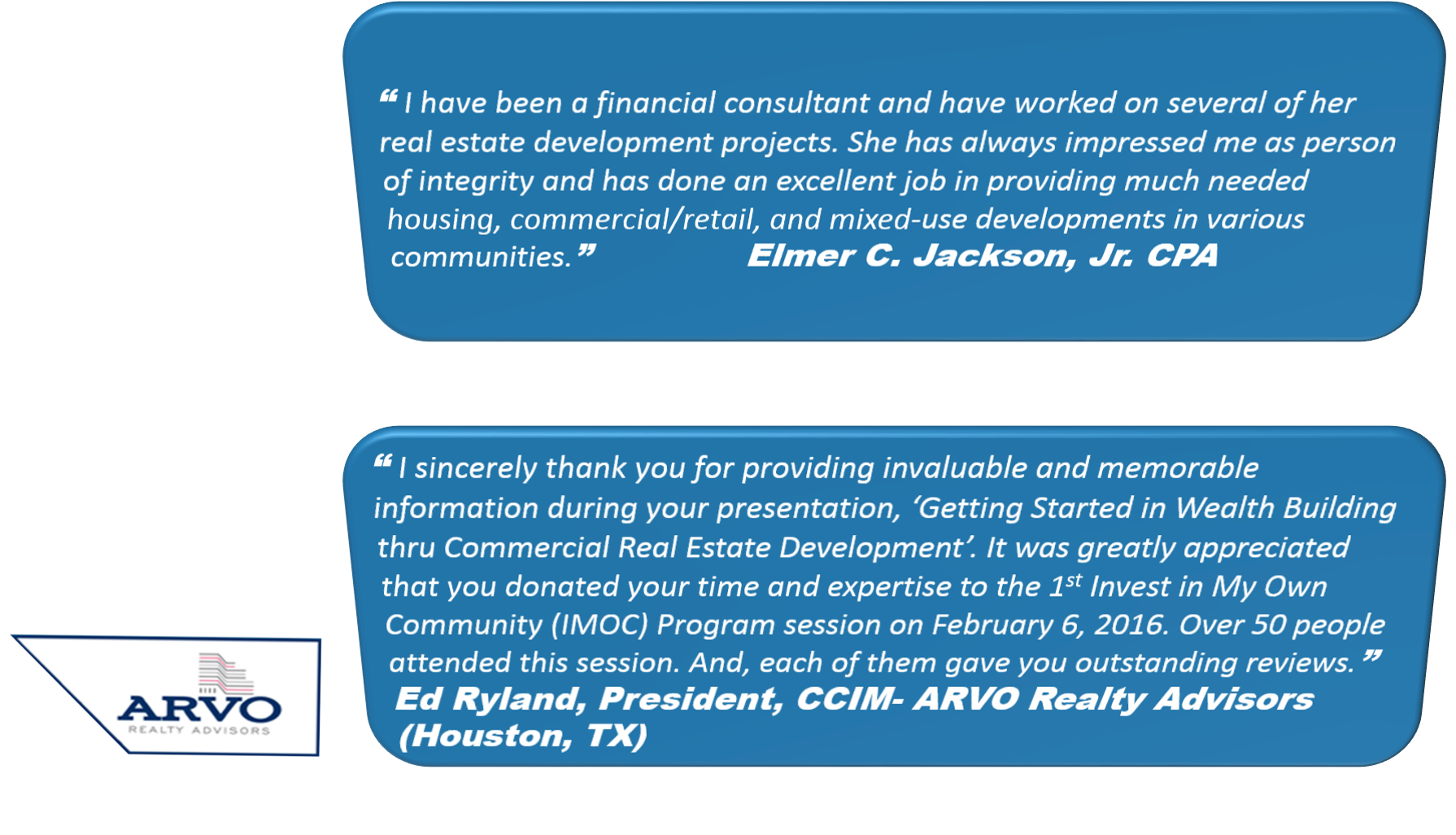 Frequently Asked Questions
When does the recorded WEBINAR, Part 3- Project Specific Funding Sources and Guest Panelists, start and finish?
The recorded Webinar starts as soon as you enroll and NEVER ends. Complete the recorded Webinar at your own pace.
How long will I have access to the Recorded Webinar?
.How does lifetime access sound? After enrolling, you have unlimited access to this course for as long as you like - across any and all devices you own (laptops/desktops, smart phones, and tablets).
What is the form of communication available between the Enrollee & Host/Presenter after the LIVE WEBINAR?
Email is the only form of communication. Each enrollee will be able to email me (your presenter) in the following way: Ability to ask up to 2 questions, in 1 email, which I will respond in writing.. My email address is:
[email protected]
.
What is the Refundable or Non-Refundable Policy?
When you enroll in this recorded Webinar, you are agreeing that NO REFUND will be given under any circumstances.
Need to ask more questions?
Course Curriculum
PLEASE make sure to click "COMPLETE and CONTINUE"
Available in days
days after you enroll
PART 3: Project Specific Funding Sources and Guest Panelists
Available in days
days after you enroll