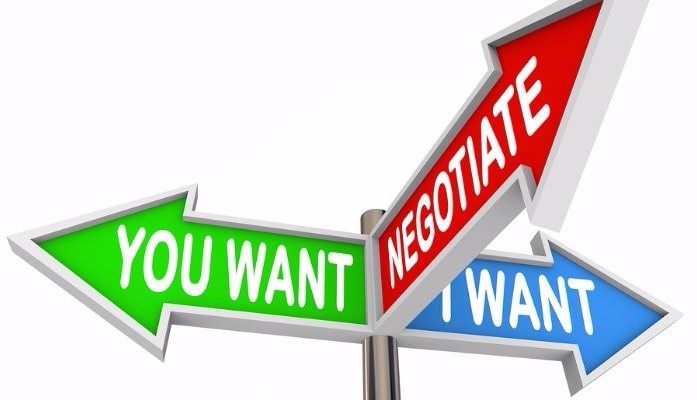 What do you think are the MOST important and effective strategies in negotiations?
I will share with you 'real-life' successful strategies that worked for me and can definitely work for YOU!
* You will learn how to become a POWER NEGOTIATOR.
* Negotiation is about knowing what YOU want, going after it, and respecting the other person in the process.
In a 10-minute video presentation, you'll find out why:
--- It is vitally important to be well prepared before you negotiate
--- Listening to the other party is crucial
--- Trust is a key factor
--- Both parties must feel positive about the outcome of the negotiations
This Mini-Course also includes: 3 Important Negotiation Tips, The Best Quotes about Negotiations, and a Non-Graded Quiz.