5 Fact Finding Assignments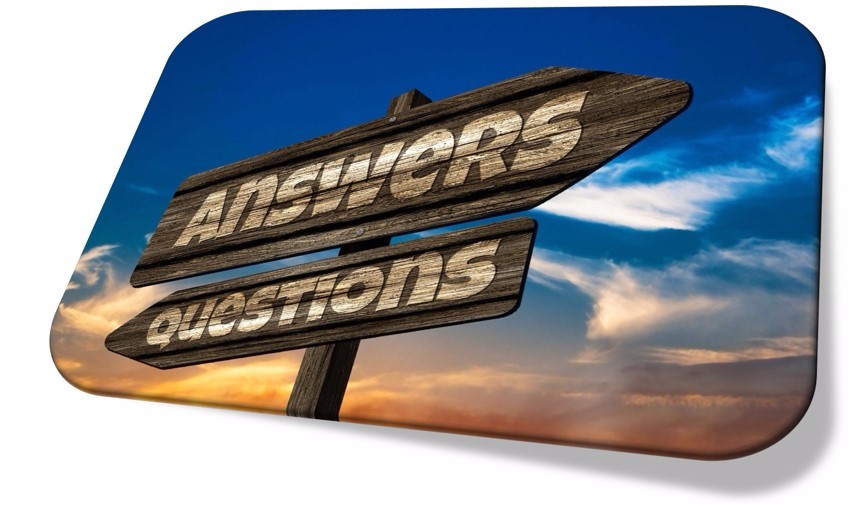 There are a total of 5 Fact Finding Assignments.
These Assignments are meant for each student to do research on what is happening in their respective city as it relates to:


(1) City Housing & Economic Development Plan
(2) Land Available below Market-rate and owned by the City
(3) Community and Regional Banks
(4) Real Estate Transactional Attorneys and CPAs
(5) Modular / Prefabrication Construction
The information that you will be gathering will be of significant value to you, which can help shape your real estate development journey. If you overlook any of these Fact Finding steps, before you contemplate a project, you could lose invaluable time and money.

Just so you know....
* Learning about your City's Housing and Economic Development Plan could give you insight about what types of incentives that the city may have for developers to do certain types of developments. And, it is a good idea to meet the City Planner and/or Housing/Economic Director to start establishing a relationship before you begin a project.
* If the City has land available below market-rate it could be a tremendous savings to your upfront costs and bottom-line.
* Community and Regional Banks are known to provide loans to small real estate developers and they tend to understand more about the local market than the larger banks.
*Attorneys and CPAs should be looked upon as an investment versus an expense. And, it is best to gather information on transactional attorneys and CPAs that have several years of experience in real estate development.
* Modular / Prefabrication and Tilt-Up Construction are important alternatives to a typical wood-framed design, especially considering labor shortage, climate change, construction costs, and construction schedule issues.
And, after you email me your Findings, we will discuss them when we have our 1-on-1 Online Meetings. It is recommended that you do at least 1 Fact Finding per week over a 4-week period.